Discover the results of fifteen years international experience in Business Psychology including Strategy. You get easy access to established and new intelligence, enabling you to save the effort and money digesting it yourself. What you read has proven successful for me. I would love to see you thrive on it.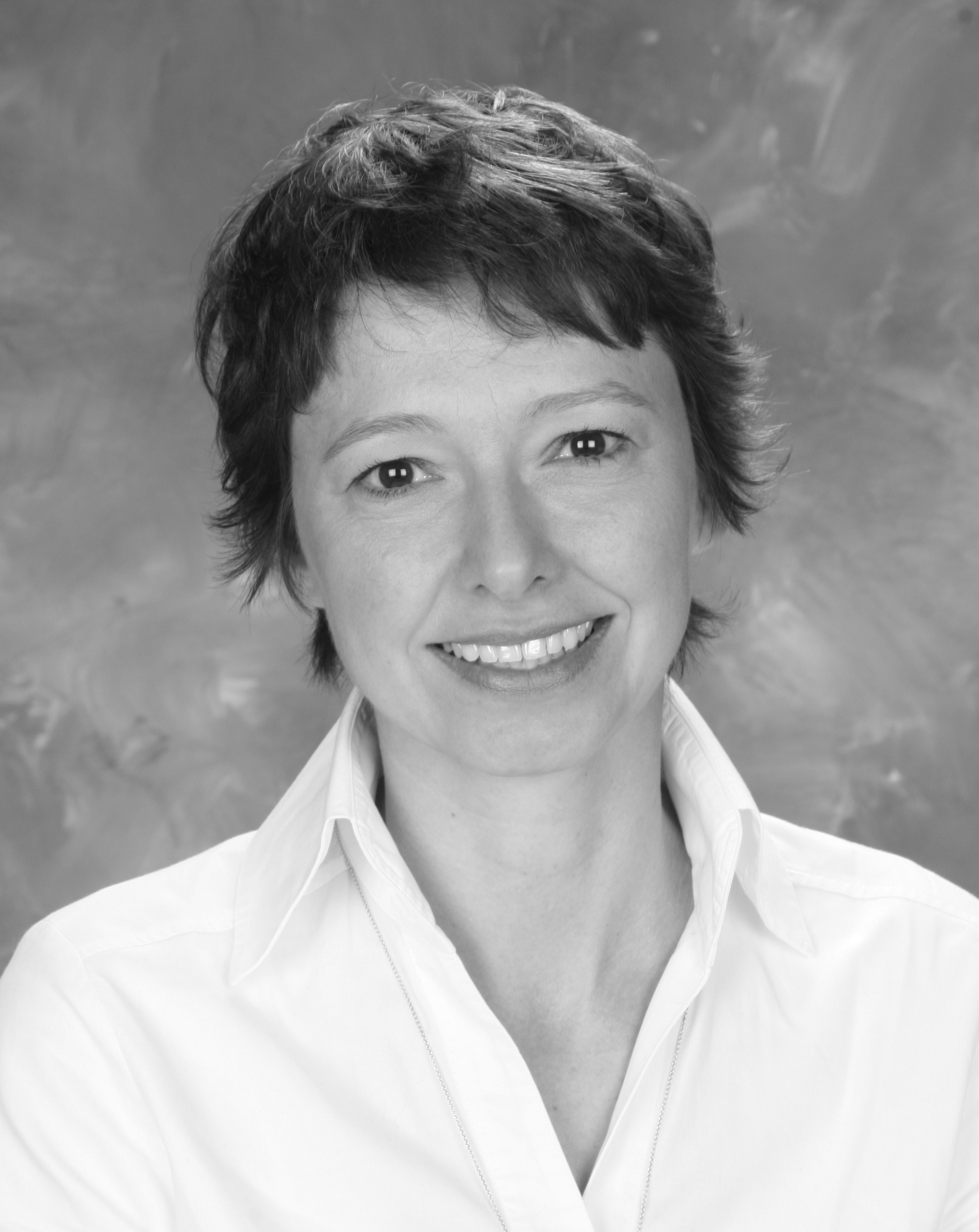 Curiosity killed the cat, and it might one day kill me. Until then I will publish material related to my favourite subjects: Business Psychology & Strategy
What qualifies me to give recommendations? My theoretical knowledge, international experience and reach combined with the luxury of being able to get feedback about my theories and their practical use by my network. Thank you all!!
I currently live in the 11th country, Spain. Here are all countries I travelled or worked in (and met some of you ☺)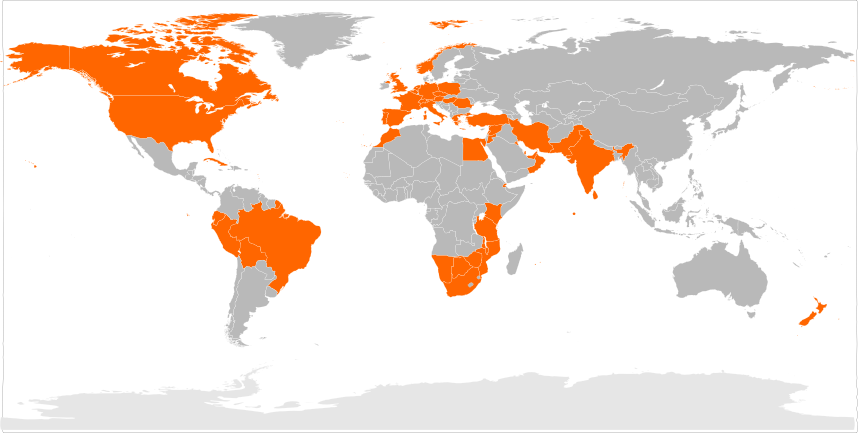 Please feel most encouraged to leave your comments about how agreeable you find the content in the respective blog section.
You may follow developments via the social media channel – LinkedIn: